Meet Kara - Online Life Coach
"Life is meant to be full, fresh, fun, and totally fulfilling!"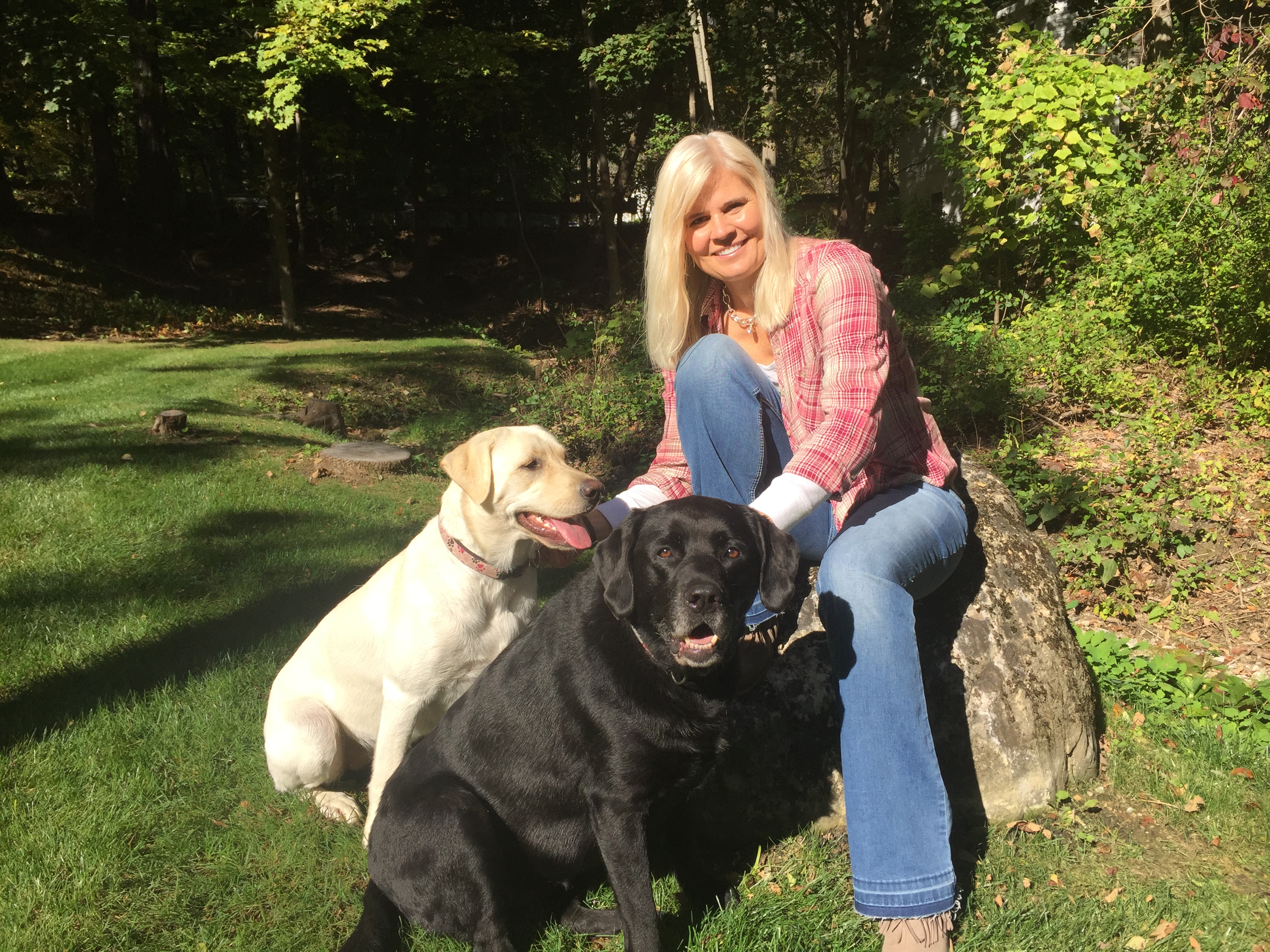 Kara Steck is n online life coach and a hard working farm girl through and through. The work ethic she grew up with permeates everything she does. Her love for God, people and Life itself is contagious. Kara's unwavering commitment to her own transformation and her passionate commitment to the transformation of others, coupled with her love for teaching is what makes her such a powerful and effective coach to her clients.
Be BOLD. Be YOU. stems from Kara's belief in the importance of showing up in the world unapologetically as YOU! Sure, we are going to fall down, make mistakes, skin our knees, but this thing called life is meant to be lived and that's how we learn and grow and evolve. Kara believes "There is nothing better than teaching principles that transform people's lives. When one invests in themselves, there is a tremendous trickle down effect, and everyone in their world benefits from that investment." It is her deep belief that life is meant to be full, fresh, fun, and totally fulfilling!