"This program and Kara's belief in me made all the difference. I made changes in my life that I previously feared.  I moved into my dream house and got the promotion I had dreamed of…" ~ Joann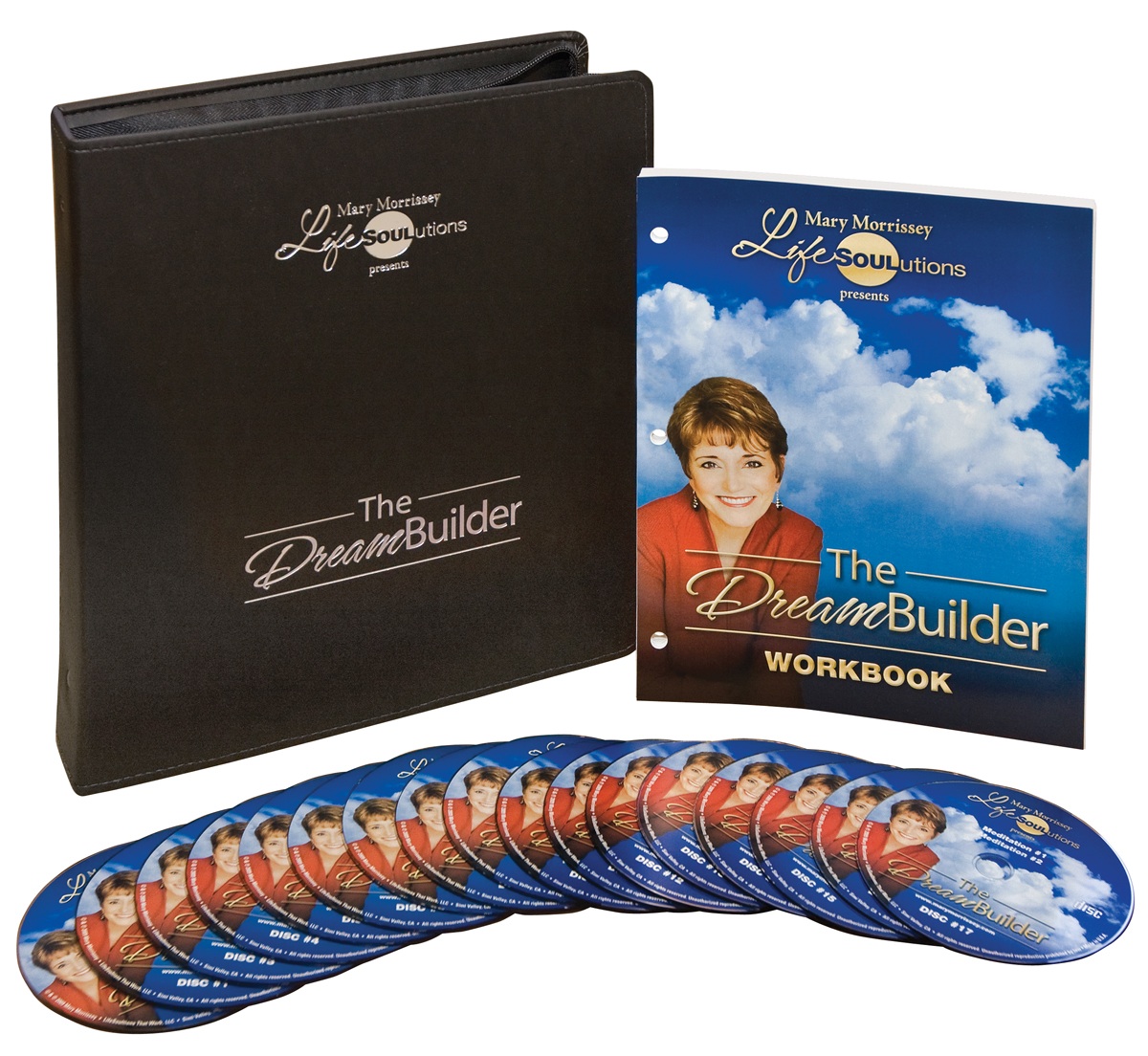 DreamBuilder Coaching Program
Imagine having a simple system for discovering what your dream is AND having the confidence you need to go after it with joy and a deep inner peace.
The DreamBuilder Coaching Program is a PROVEN, systematic 90-day process. Her mentor, Mary Morrissey has codified this process for transforming your life and jumpstarting the results you want to see.  You will learn how to live the life you want and enjoy the fulfillment of building your dream.
As a trained and certified Dream Builder Coach, Kara works with clients both in groups and one-on-one.  To learn more about coaching with Kara, click here to contact her.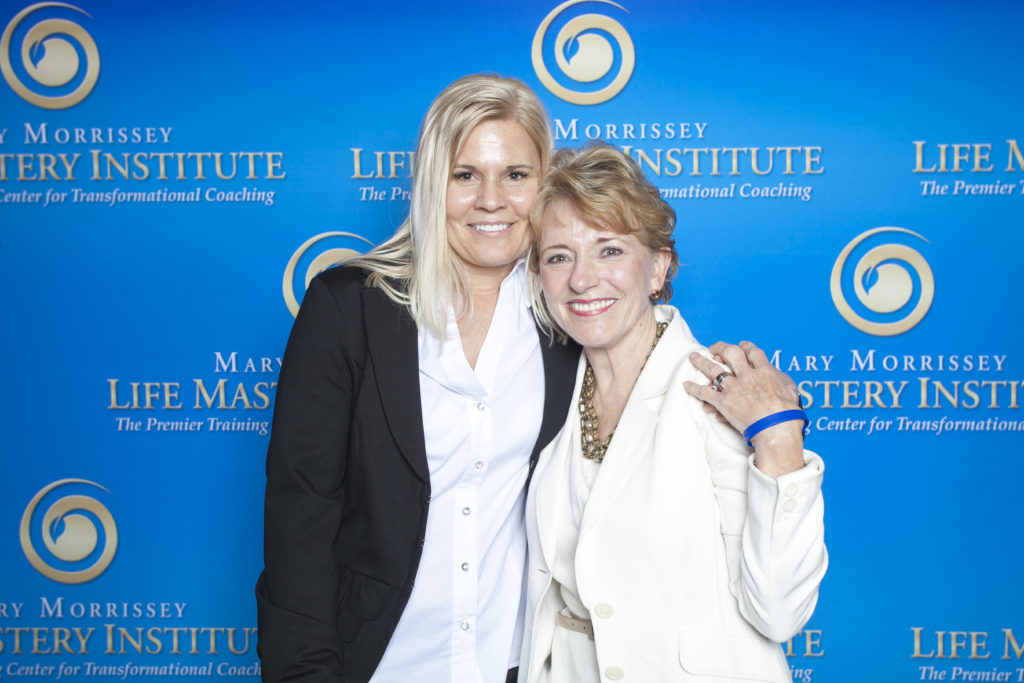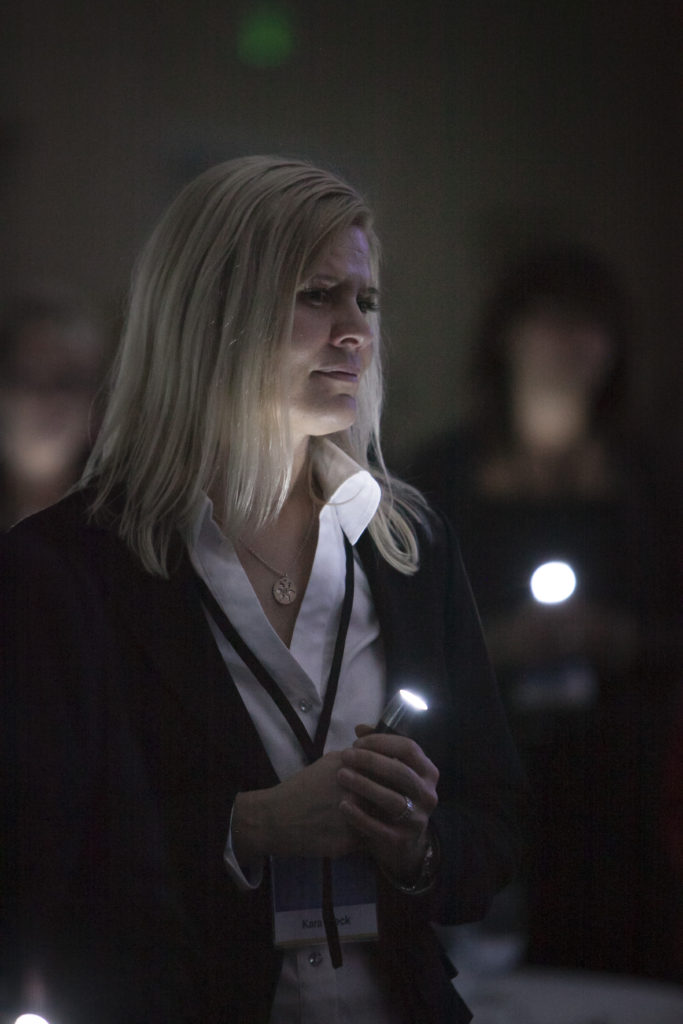 What People Are Saying About The DreamBuilder Coaching Program
"With Kara and the Dream Builder Coaching Program, my outlook and life took a 180 degree turn…I was able to accomplish things with my career and relationships I never dreamed possible."
-Sue A.
"The DreamBuilder is more than worth the investment in yourself."
-Peter C.
"This program has been one of the best decisions I've ever made."
-Arturo O.
"I now have more than one avenue of income doing work I really enjoy."
-Judy S.
"I was feeling stuck in life and in a mindset that I wasn't happy with…Kara's teaching and this program helped me to create a life that I actually love!"
-Sue V.
"I manifested the right home in the town I wanted to live..."
-Wendy V.